Cloud Formations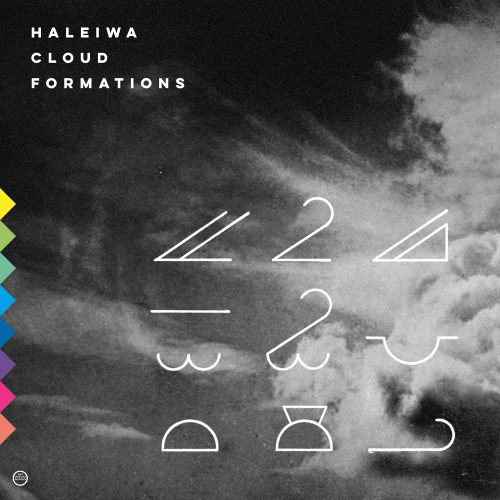 Title: Cloud Formations
Label: Morr Music
Year: 2019
Crossroads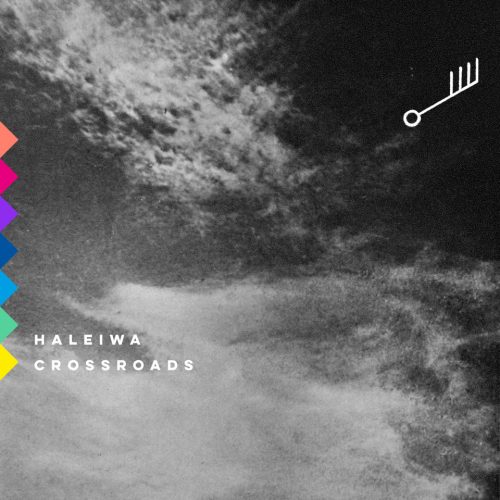 Title: Crossroads
Label: Morr Music
Year: 2019
HKI -97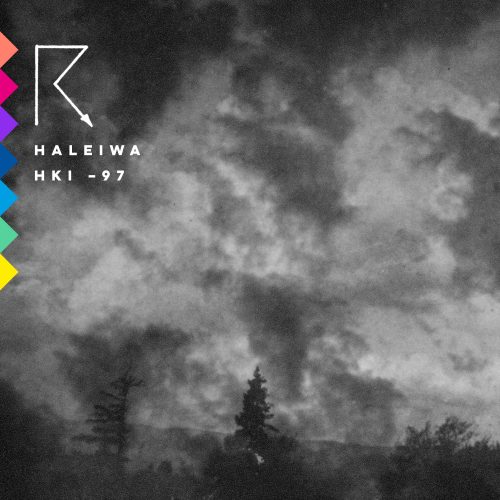 Title: HKI -97
Label: Morr Music
Year: 2019
Youtube: https://youtu.be/8YWg8xpkKVo
Spotify: https://spoti.fi/2GWQJWn
iTunes: https://apple.co/2ZS2Ifi
Bandcamp: https://bit.ly/2PMrKYn
Palm Trees Of The Subarctic LP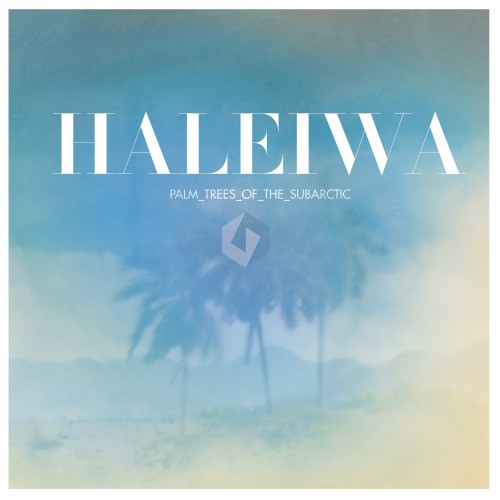 Title: Palm Trees Of The Subarctic
Label: This Is Forte
Year: 2015
'Palm Trees Of The Subarctic' [TIF002] offers a new dimension to the sound of Haleiwa. The dreamy vocals and mellow lyrics over synthesizer ambience and overdubbed acoustic guitars. Sigur Rós, Tortoise and Joy Division comes to mind when listening. Its beautiful melodies led by rythmic drums and percussion forming a warm bliss of organic soundscape.
All songs written, performed and produced by Mikko Singh. Mainly recorded in his home studio with overdubs done at Telefonstudion in Hägersten, Stockholm. Petter Barnevik (Axe) and Johan Nordlund (This Gift Is A Curse) helped out playing drums on a couple of tracks. Elin Pöllänen played violin. Mastered by Alexander Eldefors. Cover art by Bemo Lundgren.
'Palm Trees Of The Subarctic' is a limited 250 vinyl release.
Order vinyl here: https://haleiwa.bandcamp.com/album/palm-trees-of-the-subarctic
Wall Of Blue Sky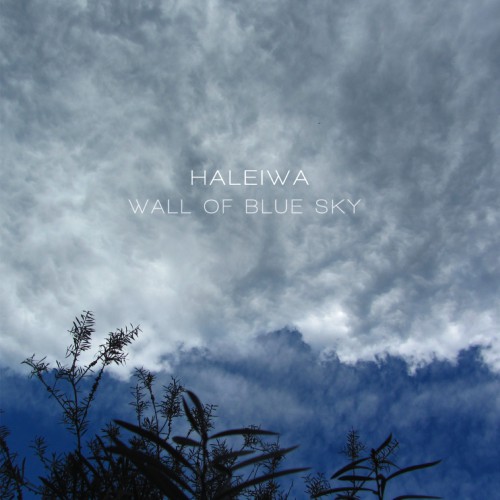 7″ vinyl released on British label Sunstone Records. Written, performed, recorded and mixed by Mikko Singh. Recorded between December 2013 – April 2014. Mastered by Danny Woodward at Whitewood studios, Liverpool. Cover art by Sergi Llagostera. Photo by Mikko Singh.
Title: Wall Of Blue Sky 7″
Label: Sunstone Records UK
Year: 2014
Pura Vida dude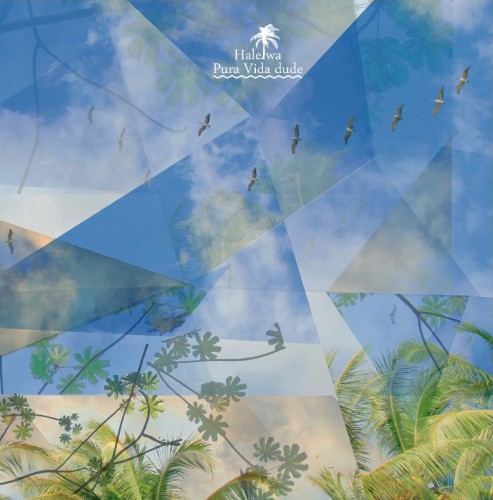 Album released on Japanese label Friend Of Mine Records. Written, performed, recorded and mixed by Mikko Singh. Additional vocal contributions by Anna Ödlund, Jens Pettersson and John Roger Olsson. Vibraphone and drums on "West Of The Pacific" by John Roger Olsson. Drums on "Coffee Bay" by Tobias Hurtig and Mikko Singh. Mastered by Henrik Jonsson at Masters of Audio. Artwork by Karl-Johan Svanström. Photos by Mikko Singh.
Title: Pura Vida dude
Label: Friend Of Mine Records
Year: 2010