Palm Trees Of The Subarctic LP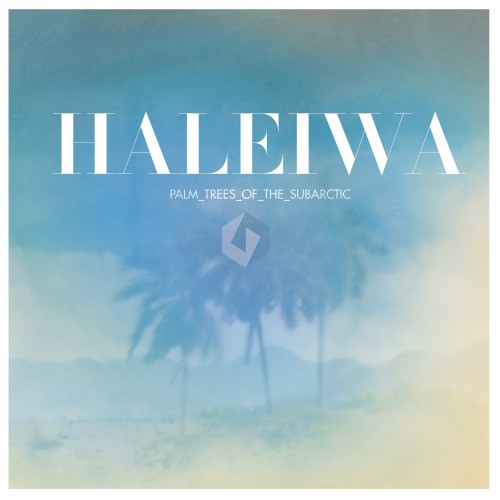 Title: Palm Trees Of The Subarctic
Label: This Is Forte
Year: 2015
Four years in the making, 'Palm Trees Of The Subarctic' started in Havanna, Cuba back in 2011 where Mikko travelled with intention to record the album with local musicians. A fun experience and experiment, but later back in Stockholm those sessions were archived in favor of his own home recordings, his true musical element. 40 songs later and 30 in the ditch the album is finally here.
'Palm Trees Of The Subarctic' [TIF002] offers a new dimension to the sound of Haleiwa. The dreamy vocals and mellow lyrics over synthesizer ambience and overdubbed acoustic guitars. Sigur Rós, Tortoise and Joy Division comes to mind when listening. Its beautiful melodies led by rythmic drums and percussion forming a warm bliss of organic soundscape.
All songs written, performed and produced by Mikko Singh. Mainly recorded in his home studio with overdubs done at Telefonstudion in Hägersten, Stockholm. Petter Barnevik (Axe) and Johan Nordlund (This Gift Is A Curse) helped out playing drums on a couple of tracks. Elin Pöllänen played violin. Mastered by Alexander Eldefors. Cover art by Bemo Lundgren.
'Palm Trees Of The Subarctic' is a limited 250 vinyl release.
Order vinyl here: https://thisisforte.bandcamp.com/album/palm-trees-of-the-subarctic