Thanks to Indie Rock Mag for writing about Cloud Formations.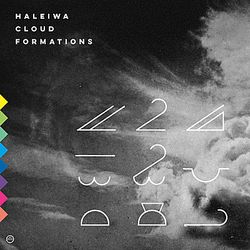 Haleiwa – Cloud Formations (5/07/2019 – Morr Music)
Rabbit : Une sortie Morr Music en hommage à notre tout dernier Comité d'écoute. Après l'aventureux et ardu EP d'Ellicist, on est ici à l'autre bout du spectre du label allemand, le Suédois Mikko Singhévoquant entre textures brumeuses et basse piquée à New Order ses compatriotes de The Radio Dept.sur ce charmant mini-album pop à paraître début juillet et culminant sur le lyrisme cristallin de l'instrumental Path Of Kahalu'u.